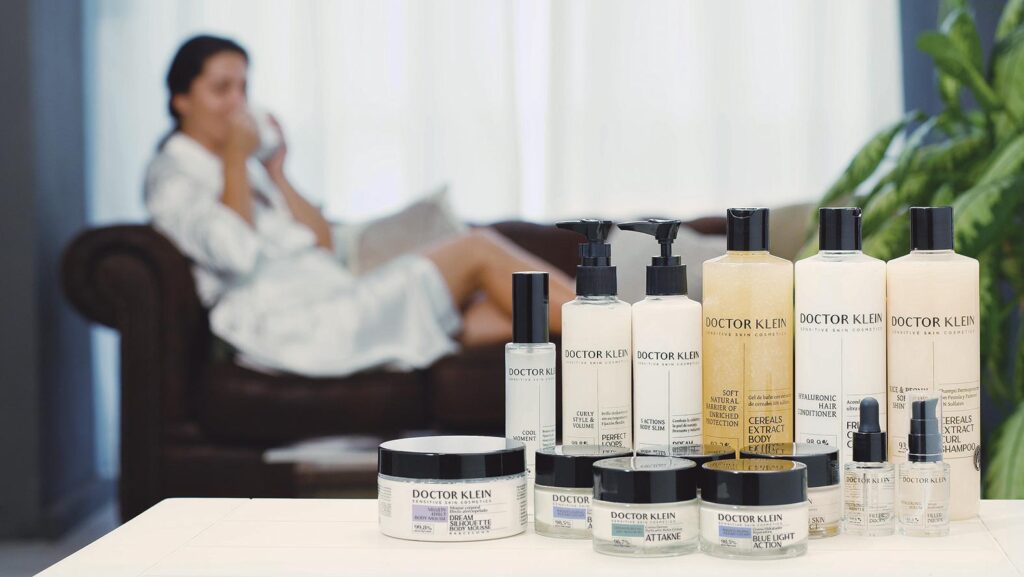 Be part of the exclusive group
who benefits from the only complete line of natural cosmetics developed specifically for those who claim to have sensitive or delicate skin.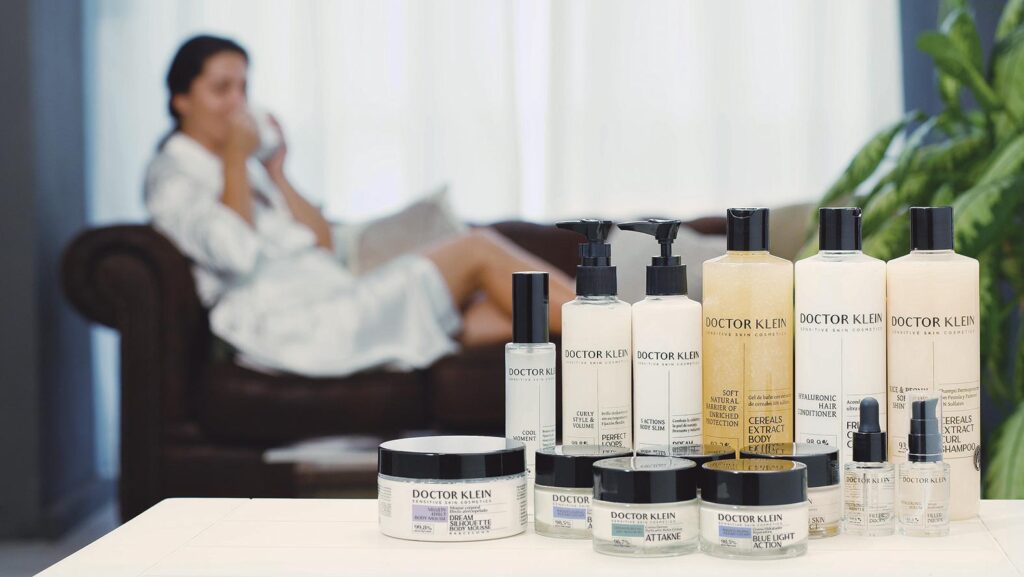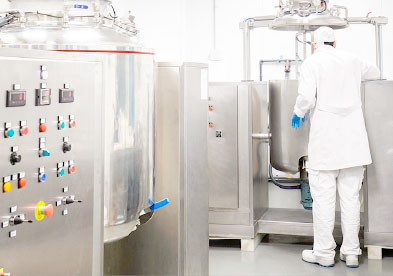 We have our own laboratory with a team of specialists in formulation for sensitive skin. We research and develop our own formulas.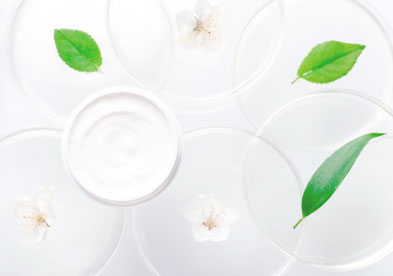 Natural and Vegan Cosmetics
Our ingredients come from nature. We extract the best of each ingredient to concentrate it and give you the best results.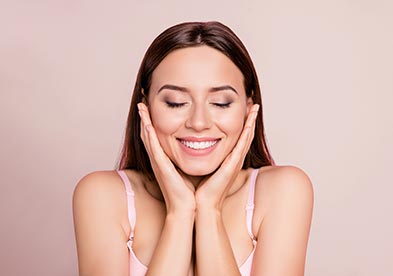 Specially developed for sensitive skin
All our products have been specially developed for sensitive skin and therefore have a very low risk of irritation. They are also dermatologically tested
Certified Laboratory & Products



Reduced exposure to chemicals

Products with very low risk of irritation

Products for all your customers thanks to our wide range of products

You buy directly from the factory. No intermediaries

All our products have been dermatologically tested.