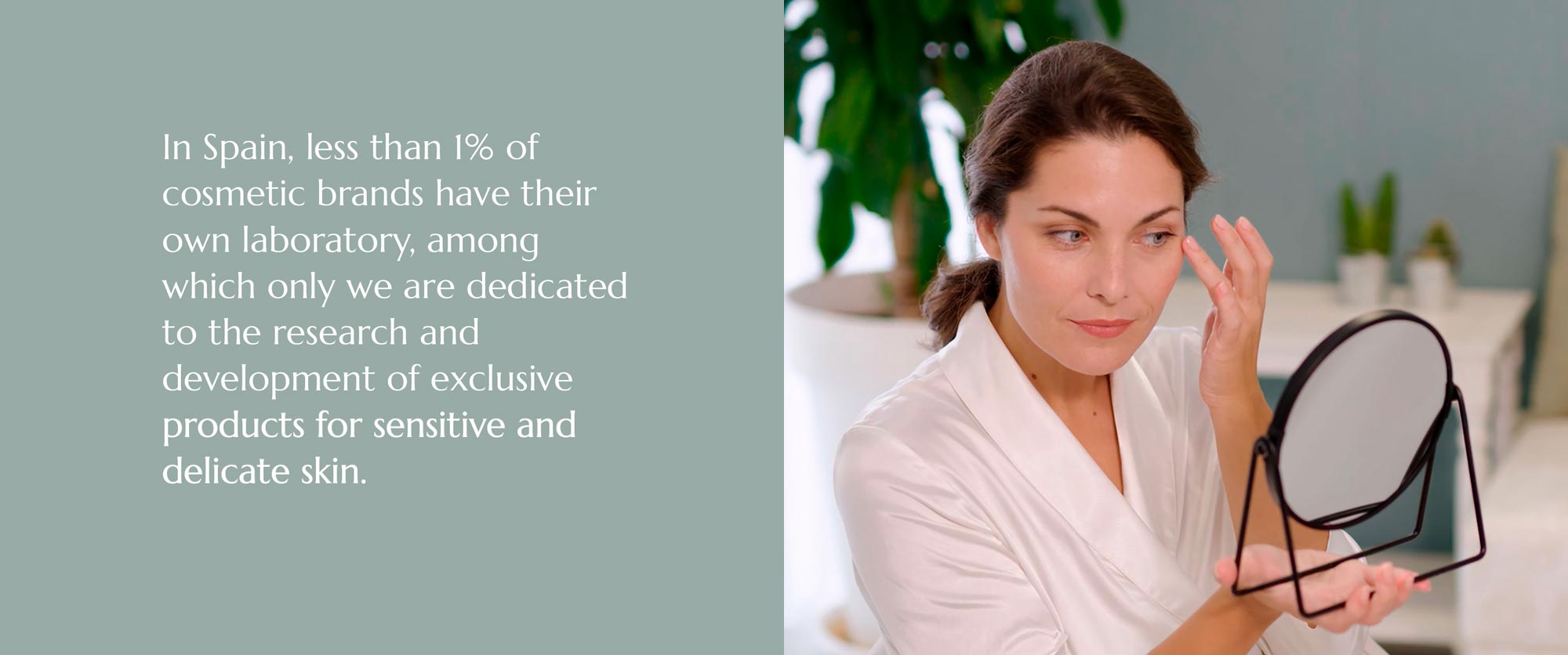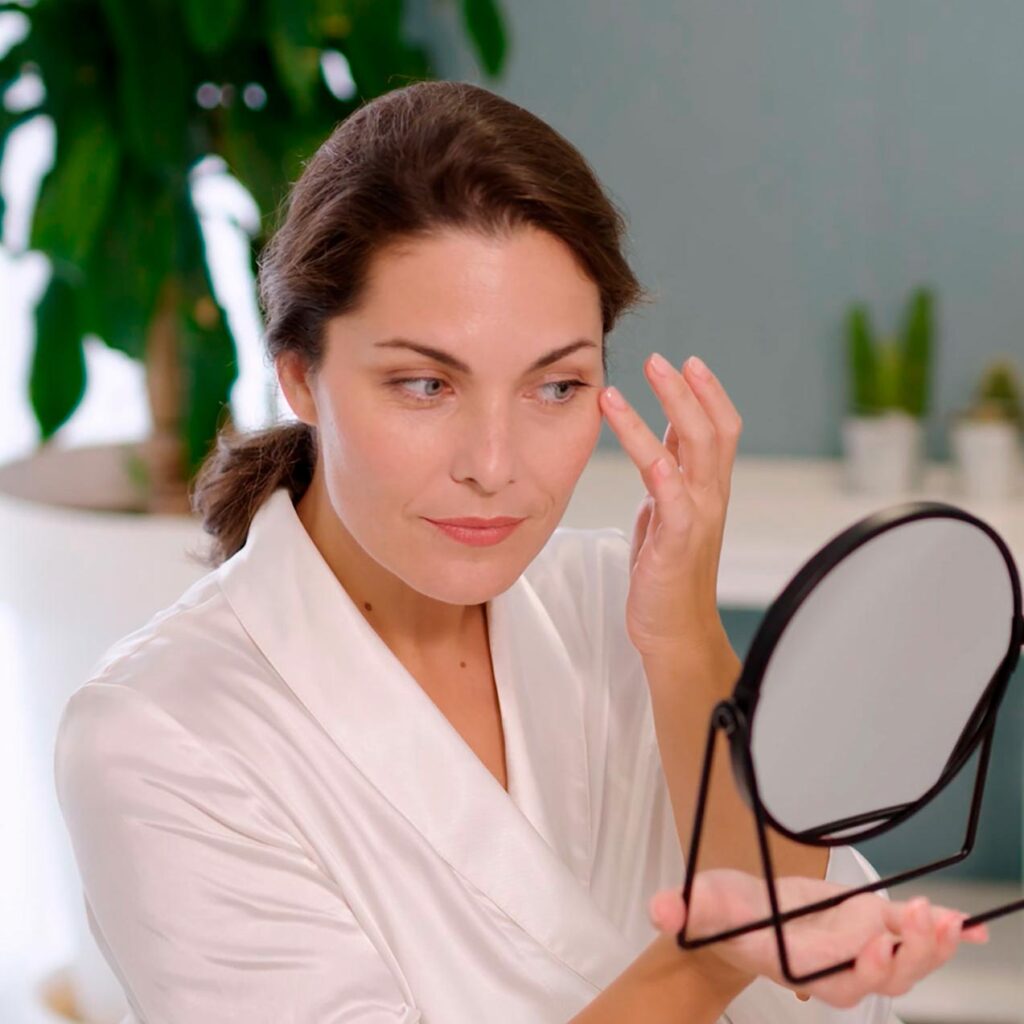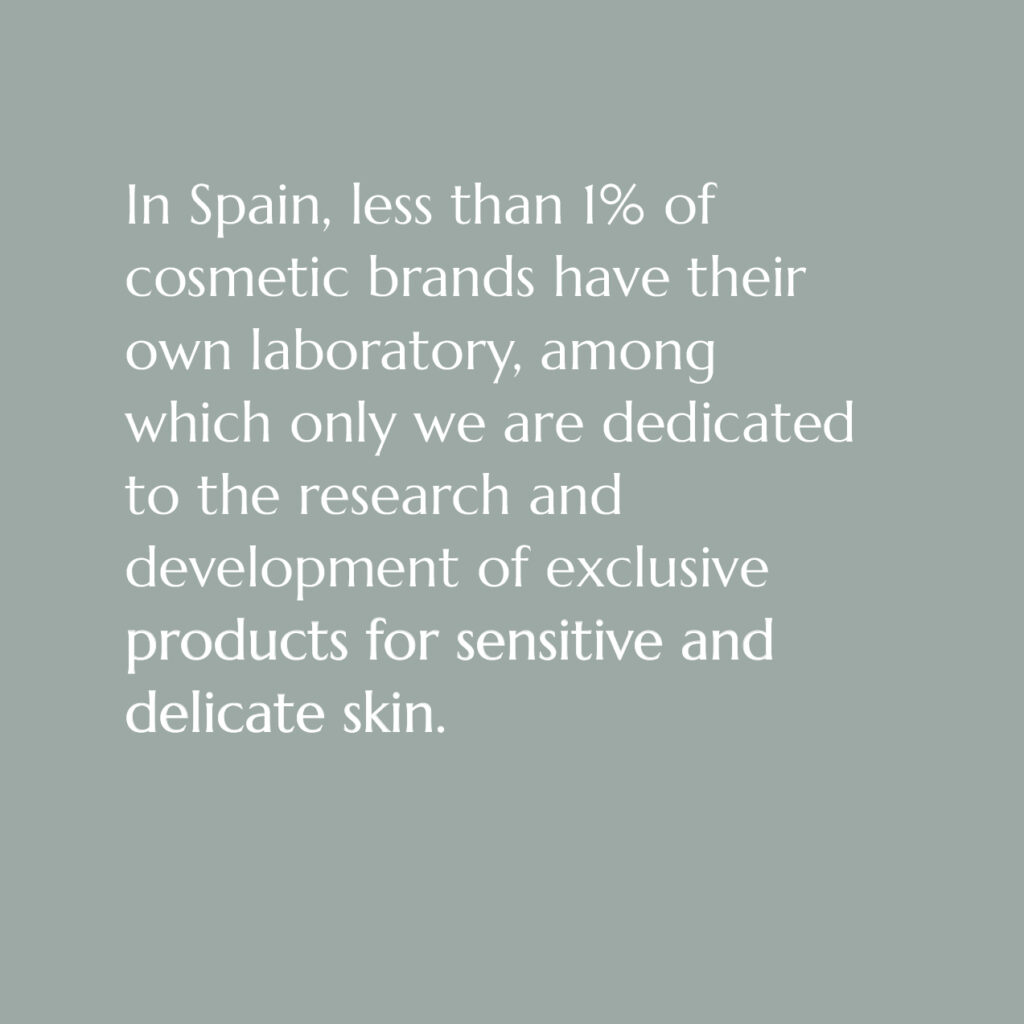 In 2007 Georges Klein, after 10 years working in the world of cosmetics, created Laboratorios Klein Cosmética, s.l. as a company dedicated to the manufacture of cosmetic products for third parties, where the strong points of the project were the formulation and the extraordinary care about the textures and efficacy of the products.
Like most of the beginnings, these were complicated times, being a "one person company" was a challenge. Little by little, year by year, the company has grown to become an established SME with positive prospects for the future. Laboratorios Klein Cosmética SL now has facilities with a surface area of more than 1100 m2, of which 150 m2 are clean rooms, with 3 versatile reactors and 13 packaging machines, we can offer a large production capacity and great flexibility in packaging and where we have implemented the good manufacturing practices contained in ISO 22716, which allows us to offer the best guarantee of quality of our products and processes.
One of the strengths of Laboratorios Klein Cosmética is its R+D+i department, where the company currently has 5 chemistry experts dedicated to researching cosmetics market trends and developing products of the highest quality. This gives us a great advantage over most of the brands on the market and over other Spanish laboratories, as our R+D+i department is our own and is a pillar of the company. This strength gives us a wider and deeper knowledge to choose the best ingredients and select the best formulas, which from the beginning of the project are characterised by a very careful and pleasant feel and highly effective results. We currently have more than 2,100 of our own developed formulas. In many cases they are offered as exclusive formulas for our customers which, due to their complex development, have become real commercial successes, many of which have received various awards, and some products of very precise use have been patented.
In 2022, observing the situation of the natural products market, a trend that is becoming more and more established, and seeing that sensitive skins are like "an item to have" to have a line of cosmetics, but that there is no complete line of natural and allergen-free products, aimed at caring for and treating sensitive skins, DOCTOR KLEIN was born, an own brand, developed after more than 2 years of research in natural active ingredients, natural but gentle and non-irritating preservative systems and looking for natural perfumes without allergens to avoid the use of essential oils, which always contain them. DOCTOR KLEIN is the range of cosmetics to provide a daily care solution to the problem of sensitive skin, from an approach of COSMOS certified natural products, but with an important technological base by selecting raw materials and active ingredients that meet the highest standards, which are of natural origin, RSPO and with proven efficacy.
All this 25 years of rigorous work and commitment has allowed us to become the first laboratory in Spain to be able to offer and launch a complete line of natural products for sensitive and delicate skins, selecting the best formulas for our Doctor Klein brand, the most pleasant textures and using high concentrations of technological active ingredients of natural origin, which guarantee effectiveness and the greatest safety for sensitive and delicate skins.
Doctor Klein is the fruit of a long history and effort and we are proud to be helping so many people with sensitive and delicate skin. Our products are dermatologically tested and manufactured to the highest quality standards, backed by our ISO 22716 certification from the Spanish Agency for Medicines and Health Products, and Cosmos certification.